Property Styling / Project Stages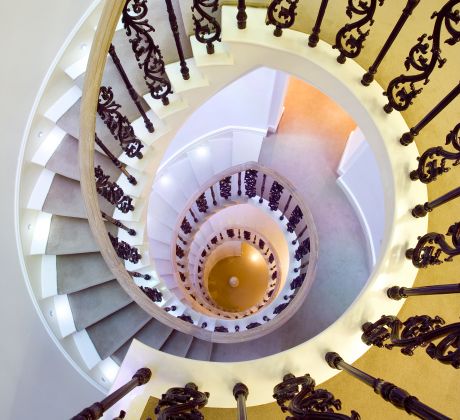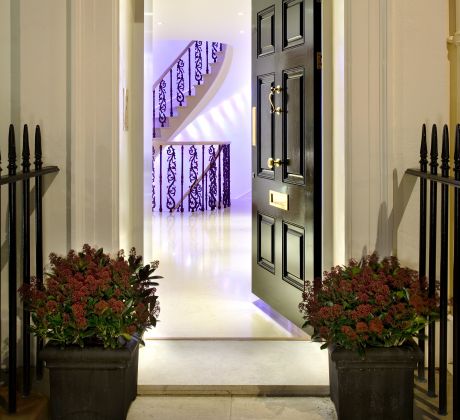 Initial meeting to discuss your requirements, view the property and introduce ourselves. Free if located in the City of London, otherwise £100.00 is charged + travel expenses.

A Creative Design Fee (Price vary depending on the project – payable in advance). Draft scheme takes approximately 2/3 weeks to develop together with draft costs.

2nd meeting, back to assess the property more fully, take photographs, measure up, obtain samples for matching purposes and agree fees.  Hourly fees
3rd Meeting back to show the Creative Scheme with draft costings.  Discuss same and obtain agreement to proceed or changes to be made.
Full Project co-ordination and installation provided by Haynes Interiors.

A Project Co-ordination Fee charged (Day/hourly rates vary usually staring from £420 per day (based on 7 hours) Or a fixed fee.
All purchases must be signed off before being made by the client and monies provided up front.


Haynes Interiors will assume there will be a person on site at all times to assist with furniture deliveries, moving of heavy furniture and general d.i.y. jobs.  (If not, extra costs will be incurred and charged to the client).

Orders finalised, installation and dressing thereafter to include fresh flowers, plants and fruit.

Provision of fresh flowers, plants and fruit to be changed weekly (Prices on request)


The Property fully styled in readiness for the Photography shots.  Haynes Interiors can assist in supplying a Professional Interiors Photographer (Price on request) or you can use your own and we will assist on the day, to ensure your property's images looks fantastic on any new marketing material.