Decluttering & Design Advice
With our design eye and organisational skills, we are eminently suited to not only help you remove the extra items that are cluttering your home and making you feel overwhelmed, but also offer design input as to how you can improve on areas within the home to make you feel lighter, happier and more condusive to work.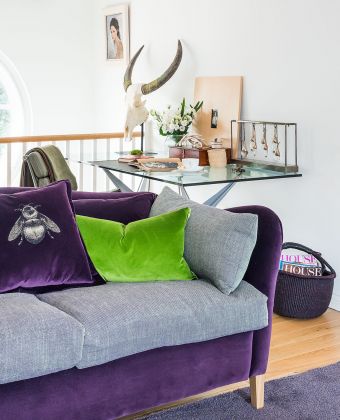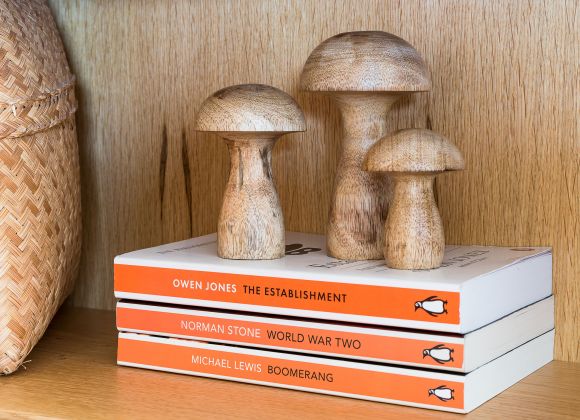 De-clutter areas with/or for you.
Package and dispose of items from your premises.
Co-ordinate and style your remaining items (stylishly)
Provide advice or assistance purchasing storage items
Post Work – Regular De-cluttering Health Checks
Confidentiality – We are discreet and promise never to divulge your private information. Upon request, we can provide a Confidentiality Agreement.