Interior Design / Project stages
1. Consultation
Initial meeting at your property to discuss your ideas and requirements, view the scope of work and introduce ourselves and offer advice to help you proceed.   Also to identify your budget for such proposed works.   Free if located in the City of London (otherwise £95 will be charged for travel, expenses and time).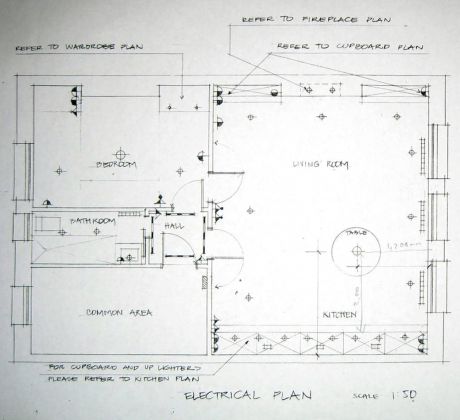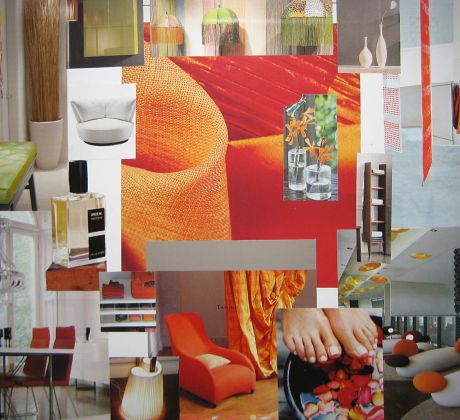 2. Design Development
2nd meeting, to take a full brief, measure up the areas in detail and gain approval to create a concept and obtain rough quotes.    (A Fixed Fee is charged (per room) for design concepts at this stage and Day/hourly rates for researching rough costs).
Research & estimate Project Costs.
Haynes interiors will thereafter draw up flat plans and prepare a visual concept design for your discussion and comment.  Various visuals such as those below could be used.
Mood Boards  – showing mood, colour and textures,
Sketches, Flat Plans & Furniture Layout Plans
Concept Boards – showing sample ideas of furnishing fabrics, floorings, furniture, paints via images for the space.
3rd meeting to view, discuss and perhaps amend the concept for your approval.
3. Design Approval/Specification
4th/5th Meeting.  Once approval of the concept scheme and estimated costs signed off.  Haynes Interiors will produce working drawings, draw up tender documents for tradesmen, obtain final quotations and finalise contracts.  (Day/Hourly rates will apply for Drawings, Sample Boards and materials).
Plans, Elevations, Axonometric drawings.
Sample Boards – showing actual samples to be used for the respective space.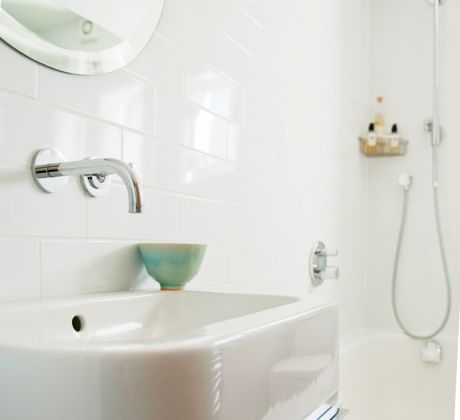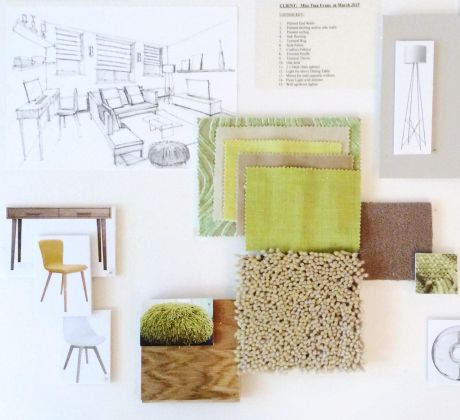 4. Project Co-ordination/Implementation
We will liaise and co-ordinate with a variety of tradesmen and suppliers on site and handle all interior specifications and fittings on your behalf.
Approval of all drawings, schedules, estimates and actual quotations must be made before any works begins.
Prepare and continually update various Schedules to keep the project on track.  (Day/Hourly rates will apply)
5. Sourcing & Purchasing
Haynes Interiors can also source and purchase furniture, fittings and equipment (FF&E) on your behalf to save you time and money.    All items to be agreed and signed off by the client prior to purchasing, and monies paid to Haynes Interiors in advance.  (Day/Hourly rates will apply)
6. Installation/Project Co-ordination
To finalise, we can assist by co-ordinating the delivery and installation of the (FF&E) i.e. furniture, fixtures, curtains, curtain poles and accessories etc., on site.  (Day/Hourly rates will apply).