House Doctoring/Styling for sale
Struggling to sell your home or considering selling, then let us make your property stand out from the crowd, sell promptly and for the best possible price.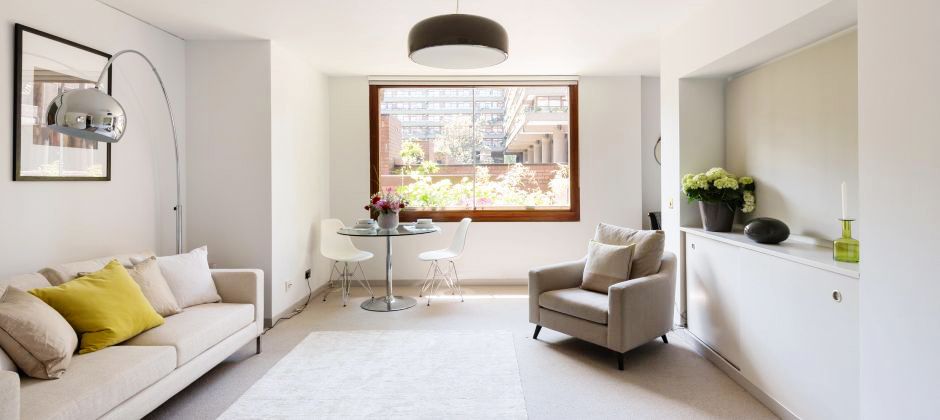 Who do we work for?
Private vendors who are considering selling/renting a property or an intermediary (such as an Executor, Solicitor or Accountant) acting on a client's behalf who wish to maximise a property's sale/rental potential.
With our experience we can assist in a variety of ways to achieve the right look for your property.  Whether that is purely advice via our "Home Style Report" and you effect the suggested changes or through Project Co-ordination, Design, Styling and Photography.  
Why is home styling important?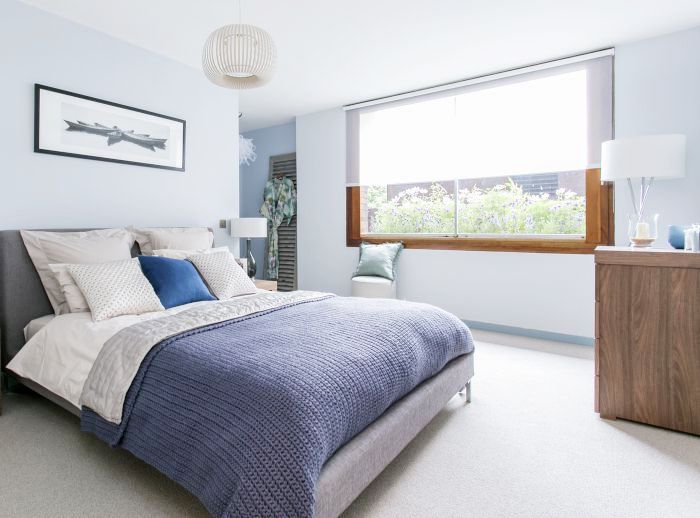 Purchasers have high expectations today and presentation is vital, if you want your property to stand out, obtain the highest possible price and sell/ rent swiftly.  
Haynes Interiors also understand that a property should appeal to the broadest target market possible and be dressed to appeal to that particular target audience.
Some clients have had their properties on with their local Estate Agent and just not received any offers, then turned to Haynes Interiors to identify why their property is not selling.  We have identified  the strengths & weaknesses inside and out via our "Home Style Report" with recommendations.  The client then asked us to project co-ordinate the  building works, fully style (dress) the property and have it re-photographed, before re-launching it for sale.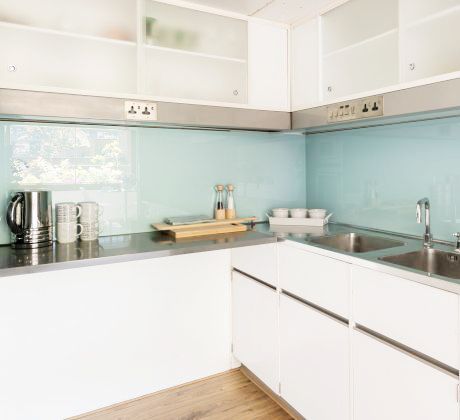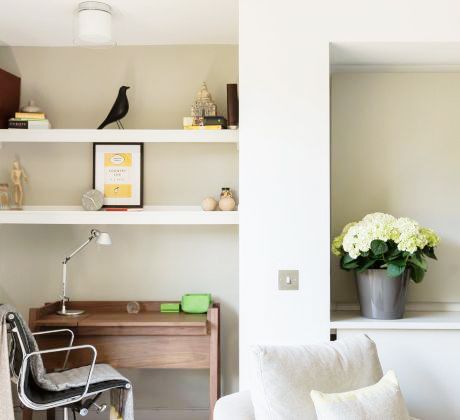 If your agent has priced it correctly, but you aren't receiving any offers, then perhaps presentation is an issue, and a fresh pair of experienced eyes and styling can work wonders.  A purchasers first impressions are vital and many purchasers can't imagine what you can do with rooms, if they are not immaculate, interesting and clearly laid out for them.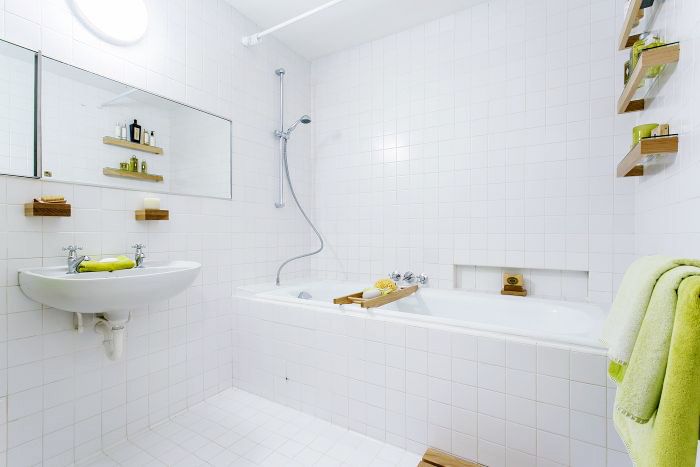 Styling your property and then having your own professional photographs taken prior to asking the Estate Agents round, guarantees it will look fantastic in any future marketing the Agent proposes.  Plus the Agents will be keen to promote your property as it looks so good and this puts you in a stronger negotiation position regarding fees.
As a general rule of thumb clients spend approx. 1.5%/2.5% of the intended sale price on styling.
Before shots
This property was tired, dated and overfilled and no purchaser could see it's true portential and size.
What the client said:
Now that the dust has settled, I wanted to thank you for your splendid input to transforming the flat from a pleasant but dated image to the modern, bright and airy feel it now exudes.

Your attention to detail, particularly working within a limited budget, has been fantastic, and your focus to finish the work to an agreed timescale impressive. You have directly managed individual trades and suppliers with ease.

Your 'eye' for what will be right is always spot on, and I look forward to you visiting our home office in West Sussex to help me with colour schemes and accessories there.

Mrs V De Vere, Defoe House Barbican, London